Welcome !
Clean your spaces using our qualitative range of Liquid Floor Cleaner, Glass Cleaner, Floor Tile Cleaner, Floor Cleaner Brush, etc.
An Introduction

Some people find cleaning very annoying as it takes them a whole lot of time to clean even single room. Undermining the fact that cleaning is time-consuming job, we, as a manufacturer and trader, Vinayak Enterprises, have come up with cleaning products that are useful to cut down the time of cleaners for cleaning spaces; as our Water Soluble Room Spray, Phenyl, Liquid Floor Cleaner, Wiper, Floor Tile Cleaner and more are highly acknowledged in almost every sector for disinfecting even the hard to reach areas. For us, achieving the highest level of customer satisfaction is the sole aim. And, we work extremely hard for this.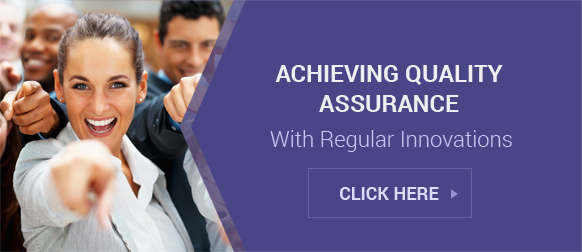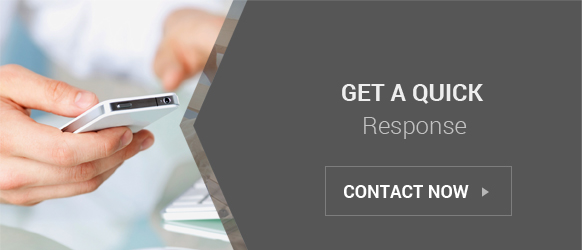 Going beyond our boundaries for making our customers' happy is what we are known for and this is being the reason; our customers give us their repeated orders for quality
Toilet Cleaner, Sanitizer, Room Cleaner, Wiper
and more.
Why Choose Our Products?
There's no denying to the fact that living in clean environment, makes things much easier and better. With minimal exposure to bacteria and germs around, people can lead a healthy lifestyle that they have always desired of. In order to help people for the same, we render them a range of Toilet Cleaner, Liquid Floor Cleaner, Floor Tile Cleaner, Sanitizer, etc. of top quality that effectively removes soil and germs while prevents the spreading of infectious diseases like common cold, flu, malaria, etc.
These products enables us take care of our spaces and possessions easily.
Helps us in saving money and energy with effective cleaning at unbeatable prices.
Works well in both cold and hot water.
Renders minimum carbon footprint on our environment.
Quality Assurance
Quality does matter a lot. From pencil to footwear, apparels to cleaning products, everything that a customer looks for is quality. All other factors are checked by customer after he is satisfied with the quality he is receiving. Keeping this in view, we only procure best-in-class chemical compounds from the reputed business entities, who rigorously check their material before rendering it to their customers like us. Apart from the quality material procurement, we also follow quality measures for maintaining the quality level of our products at every production stage.
VINAYAK ENTERPRISES
A-16, Shanti Nagar, Near Kiran Nursing Home, Hatwara Road, Sodala, Jaipur - 302006, Rajasthan, India
Mr Murari Lal Khoria (Proprietor)
Mobile :+919414054306, +919352498566

Accepts only Domestic inquiries
Send Inquiry